DODGECUBE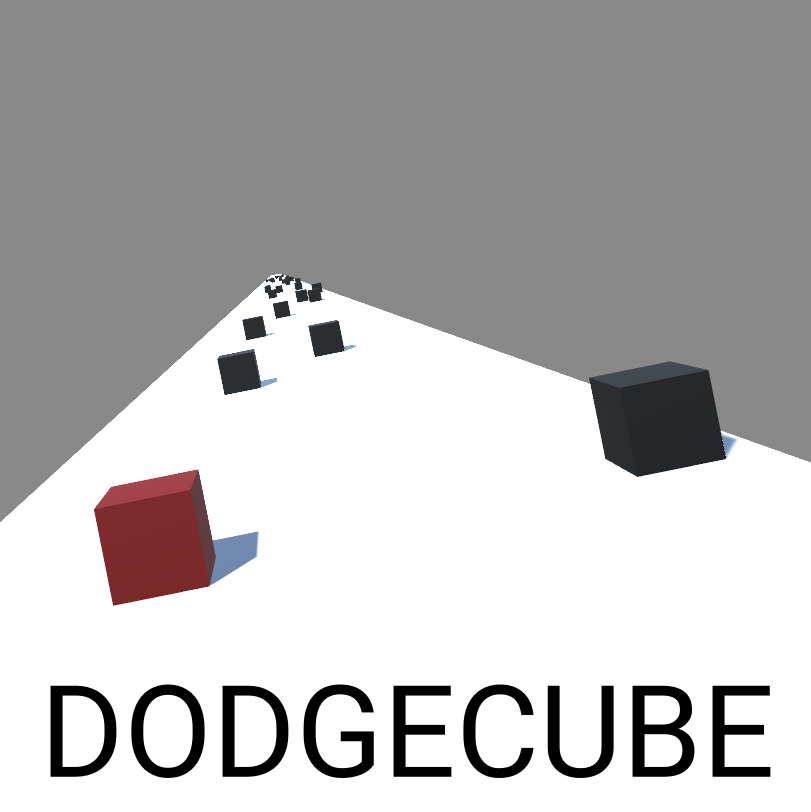 DODGECUBE — Infinite Dodgeball with Cubes
DODGECUBE is a simple, minimalist infinite runner game. It was made to learn the Unity engine. However, it is available to play for everyone. Run without hitting any cubes and compete in this increasingly difficult, infinite challenge.
Trying to run on mobile? Click here for a better presentation.

Controls:
You may use `A` or `←` to go left, and `D` or `→` to go right.
On mobile, you may touch the left and right side of the screen.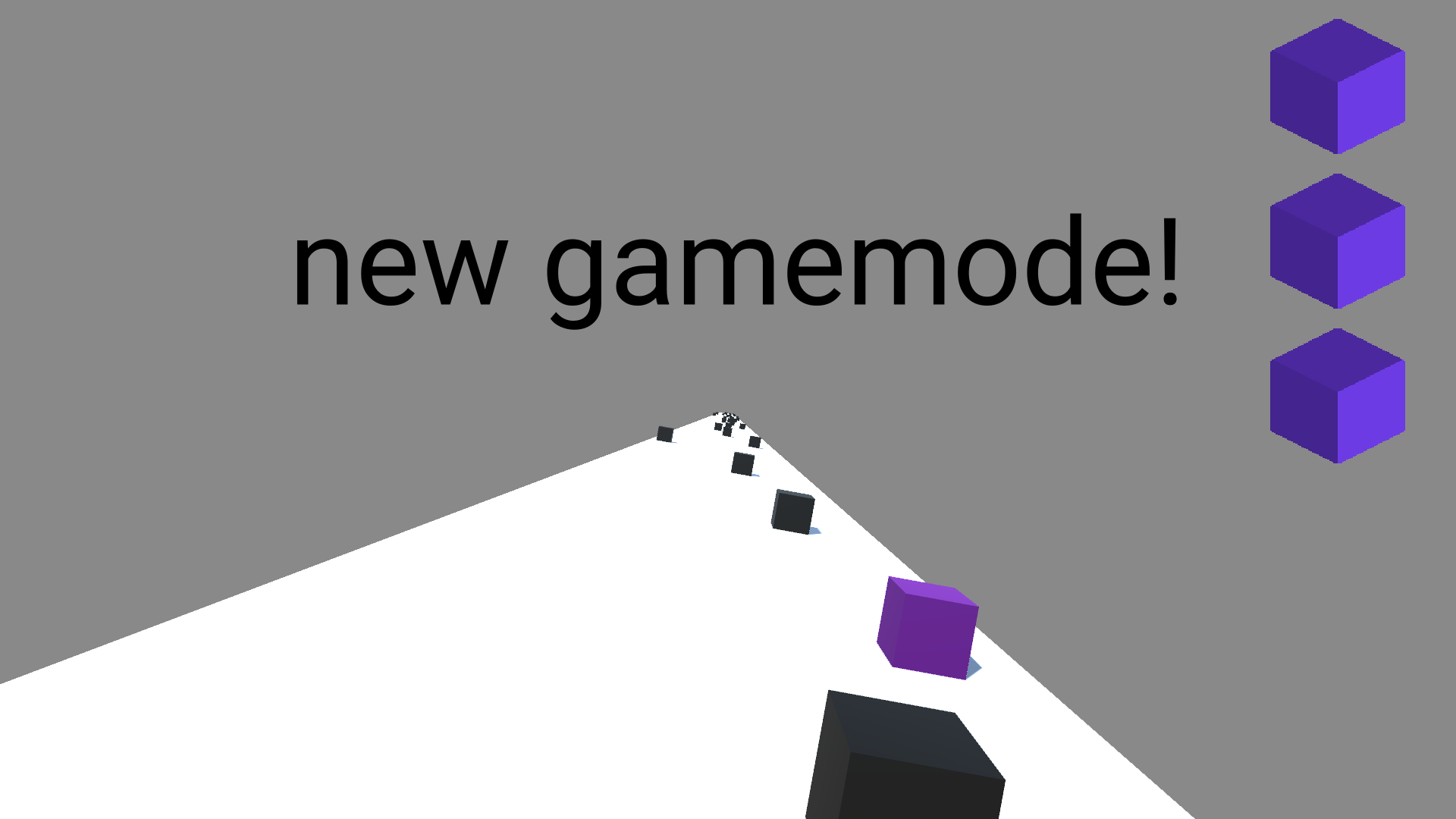 Experience the new "mystery" game mode!
Download